Á na márië.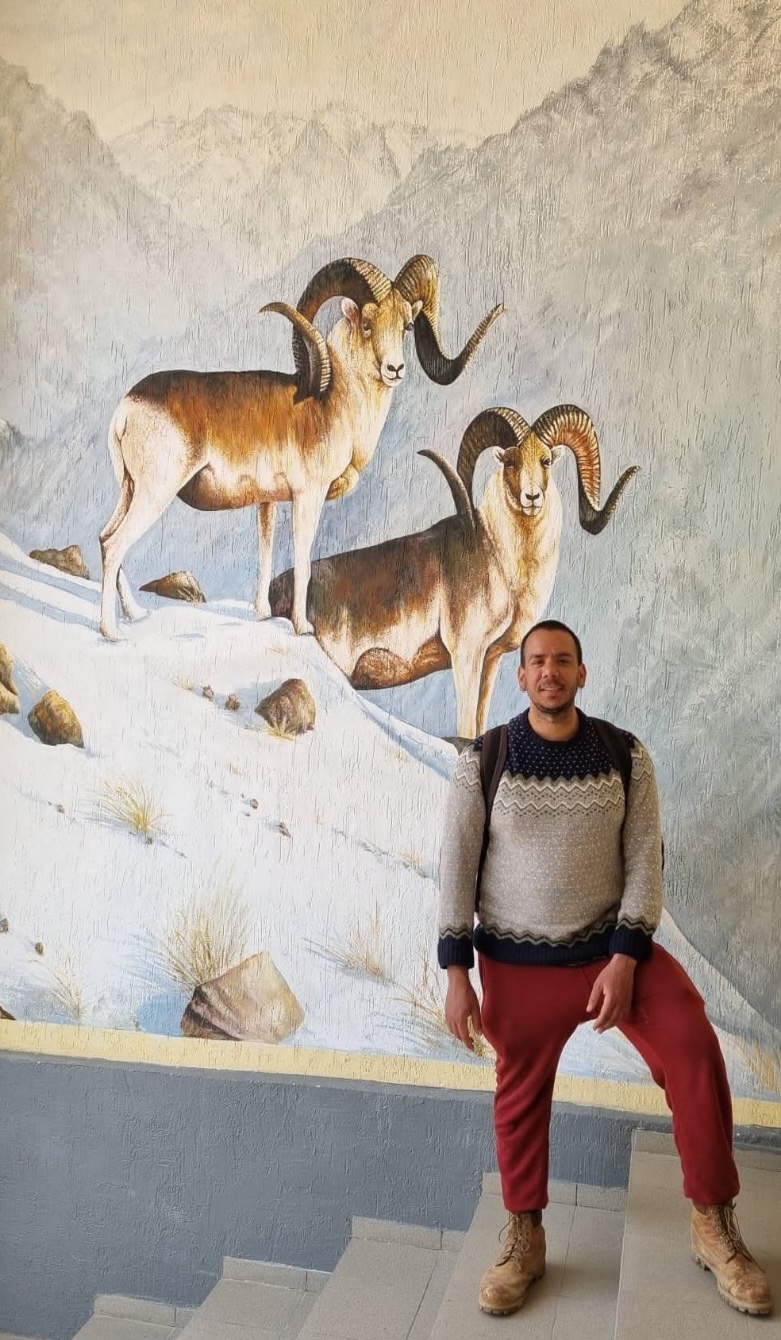 Currently, I am doing a 3-year postdoc at the Centre for Ecological and Evolutionary Synthesis — University of Oslo, where I work on the Sparrow Genomics project together with Prof. Glenn-Peter Sætre, Dr. Melissah Rowe & Assist. Prof. Mark Ravinet. Our questions revolve around the the genomic modifications involved in the recent — and peharps very recent — evolution within the Passer genus.
Previously, I did a 20-month postdoc at DTU Aqua — Technical University of Denmark being advised by Dr. Jakob Hansen & Dr. Dorte Bekkevold. We were part of the MarGen II Project, and together we investigated several fish species regarding the evolutionary imprints left on their genomes caused by recent evolution in the Baltic Sea.
Before that, I did my MSc and PhD at the Natural History Museum of Denmark — University of Copenhagen under the supervision of Prof. Tom Gilbert & Dr. Filipe Vieira. Here, I worked on several projects on Animal Genomics, but especially on studies in the vein of Avian Genomics (please see Research/). It was during this time that I became particularly interested in the field of Evolutionary Neurogenomics, specifically concerning the cognitive evolution of dinosaurs — yes, including modern birds!
A morsel about me: I am originally from the Brazilian Northeast, precisely from a city called Natal (it means Christmas in Portuguese). During my years in this tropical town, I had the opportunity to visit unique localities such as the Rocas Atoll — a marvellous place. I stayed in Natal for my initial education, and in 2011 I obtained a BSc in Biological Science from my Alma Mater — the Federal University of Rio Grande do Norte. A few months later, right before I turned 23, I moved to Denmark to continue with my education, and I have been living in this Nordic country ever since. Despite my wonders as to what would be the cognitive status of this rocky planet if it did not have that famous scar on its surface, I see myself as a pretty ordinary person. During my free time, I enjoy reading Literature (especially the classics), and watching anime (my for ever favourite is Fullmetal Alchemist: Brotherhood).
---